Review of Shades of Blue Exhibit at Panopticon Gallery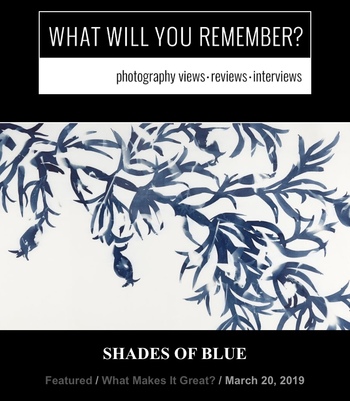 "Cynthia MacCollum uses a selective developing technique to craft her unique and striking graphical images of plants within plants (above and Feature Image). By creating her own hand painted flowers (using cyanotype chemistry), then overlaying collected plant life directly on the paper, MacCollum weaves subtle complexities into her bold and graceful forms."
-Elin Spring, Whatwillyouremember.com
---
Spring Prologue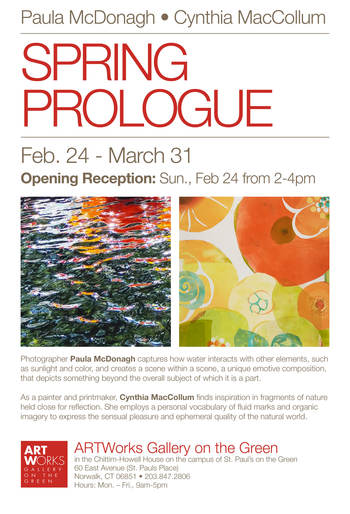 Spring Prologue, a two person show at the ArtWorks Gallery on the Green, Norwalk, CT will open on Febuary 24 and run through March 31. Opening Reception Sunday, Feb 24, from 2-4 pm.
---
Shades of Blue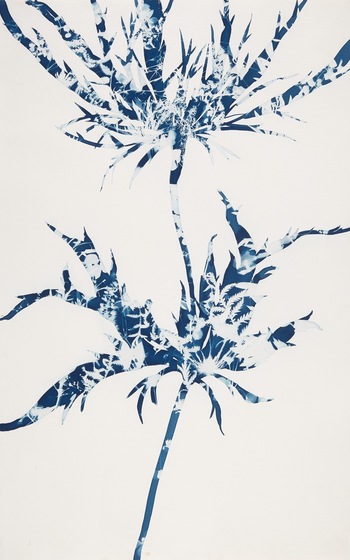 I am delighted to be included in the exhibit, Shades of Blue, at the Panopticon Gallery in Boston. The exhibit runs from March 5-April 30, with a reception on March 21, 6-8 pm. Please stop by if you are in the Boston area.
---
20th Anniversary Monothon Auction + Party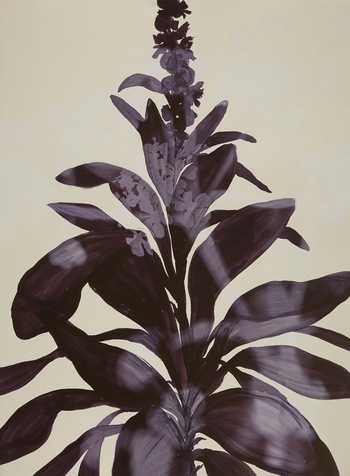 Honored to have one of my prints chosen to be a part of the Live Auction at the 20th Anniversary Monothon Auction and Party to benefit the Center for Contemporary Printmaking. Auction and Party take place on Saturday, November 17, 5:30-8, at the Carriage Barn in New Canaan.

The selected print is Great Mullein, shown above, a photo lithographic print hand painted with water soluble ink.